Ever curious, ever learning…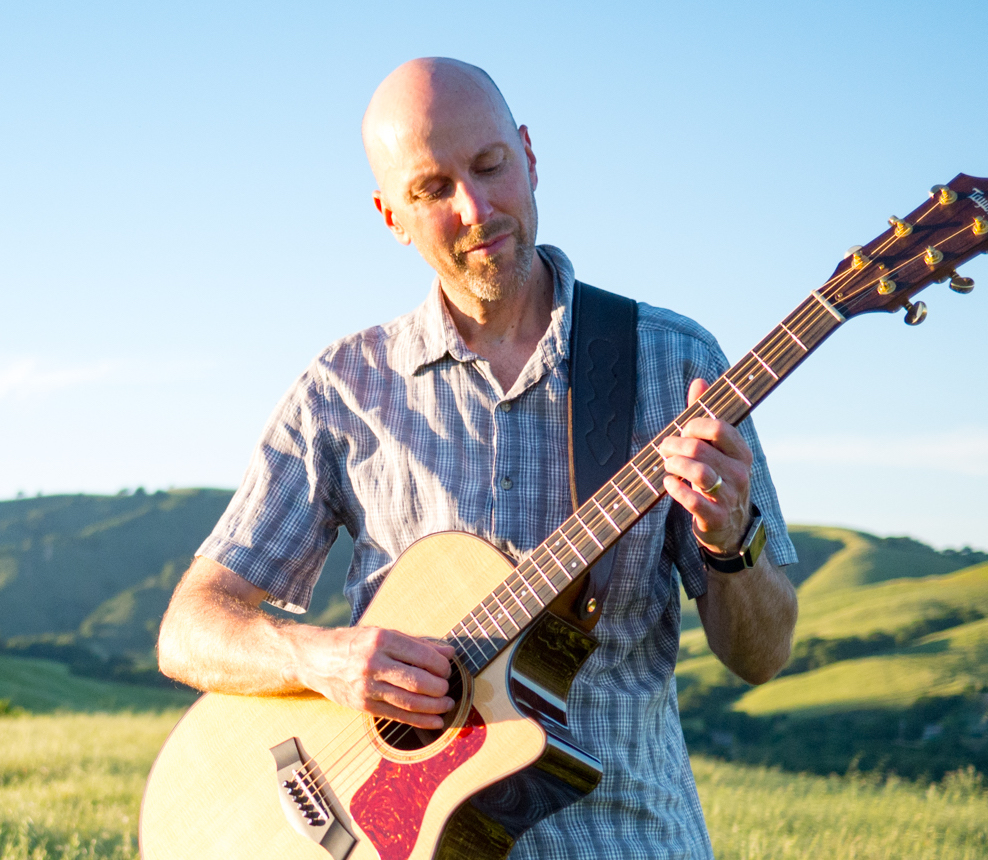 About Me
My name is John Cooper.
I'm a lifelong obsessive learner and tinkerer. Every so often, I fall deeply under the spell of a new subject- guitar, piano and keyboards, songwriting, woodworking, electronics, photography, audio/video production… In this blog, I'll share some of my current obsessions.
Officially, I'm a software engineer at Korg R&D. Since 2001, I've been working on Korg's flagship KRONOS and OASYS synthesizer workstations, and related technologies like the Grandstage and VOX Continental.
Prior to Korg, I worked at a number of now defunct companies, including  Thomas Dolby's company Beatnik where I developed the Beatnik Editor; and Opcode Systems where I work on the fusion:Effects audio processing plugins; and even a brief stint at the Gibson Guitar electronic instruments R&D group.
From 1999 to 2015, I hosted the Planet Z Scope user forums, dedicated to the Sonic Core (Creamware Pulsar) audio-dsp platform. I'm no longer running Scope myself, and the forums are now hosted at scopeusers.com. I also co-developed some plugins for Scope under the name Orbitone.
I play guitar and sing in the cover band The Drop Daddies.
I live in California with my wife and our two daughters. My extended family live mostly in Australia and China.
I look forward to hearing from you so please get in touch. I try to answer all questions and comments. I sometimes accumulate a bit a of backlog, so please be patient. And I really appreciate all the kind great job's and thank you's. I really appreciate the kind feedback! Thank you!